We are a paid ad agency. This means that we manage all of your paid advertising, from initial concept to data analysis.
When you work with us you get an all-access pass to our rock-star team of strategists, creatives and analysts.
Our ad strategy is carefully planned out as part of a larger vision. We don't just get down to the nitty-gritty, we look at the big picture
of where your brand is and where it is going. Every step we take and every dollar we spend moves you forward in a measurable way.
Every ad we create and deliver will be a puzzle piece in the larger strategy. As we invest more in your brand, you begin to see ROI in the marketplace. Our big-picture plan gets you recognized, noticed and followed.
The metrics we utilize are sophisticated enough to tell us what works and what doesn't… and we pay attention to the numbers. We believe in eliminating waste and only focusing on what gets you the maximum return on your ad spend. We aren't cheap but we are smart… and we will invest in what really counts.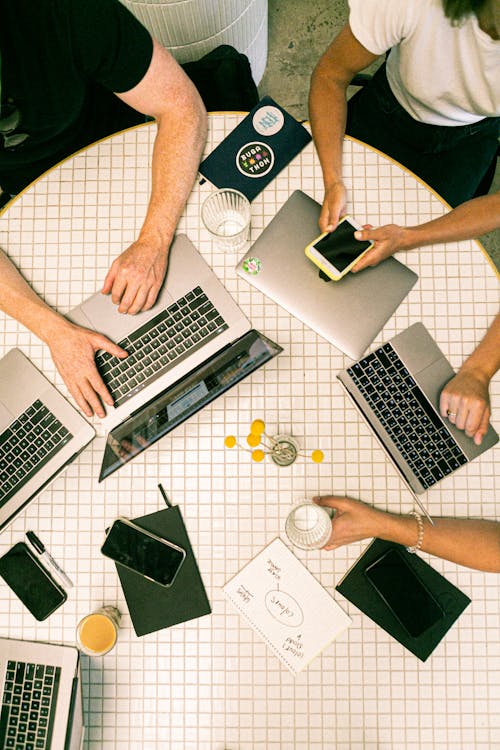 Facebook Ads
Cultivate custom Facebook audiences
Use professional software to manage your Facebook ads
Our graphic team and creatives will take care of the imaging
Our expert copywriters will write ads that perform, including headlines & CTAs
Metrics and data reporting will be delivered to you and used to leverage future spend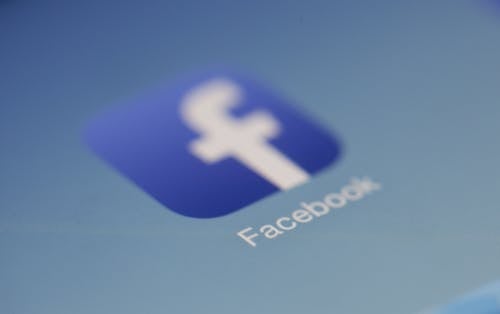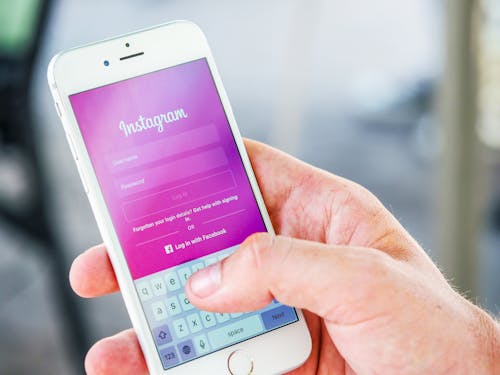 Instagram ads
Increase Instagram followers through strategic ads
Build brand buzz on this highly visual platform
Deliver product or service ads into Instagram feeds
Leverage all Instagram features, including videos and other click-worthy content to elevate your brand presence
Google Ads
Curate your Google PPC dashboard, building it into the optimal tool
for your ad delivery
Create ads utilizing positive and negative keywords
Build ad targeting strategies through demographics and analytics
Professional reports and agile strategies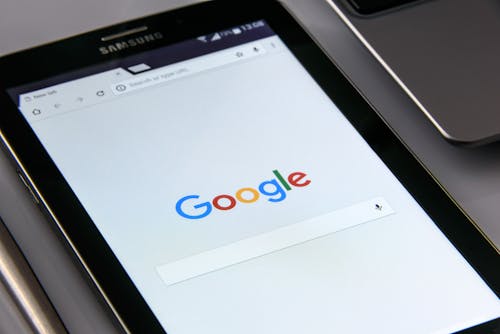 

Onboarding is VERY simple & fast.



We work quickly and can make changes on-the-fly!



You get an entire creative team at your disposal making videos, images, writing copy, targeting, and managing ad-spend data AND you can take advantage of our 20 years of digital marketing experience at a fraction of the cost of hiring just one employee.



You can utilize our expert team on an as-needed basis and aren't locked into a long-term subscription with tons of hidden fees.



We already have tested ad strategies with proven results in place.



We know how to manage & allocate all sizes of ad-spend budgets.
Schedule a time to chat with us