Every SEO strategy is focused on ranking as high as possible in the search engines. To do this, we all try to design and develop a website that Google's algorithm will love. That's basically what SEO is about. The factors in Google's algorithm can be divided into two...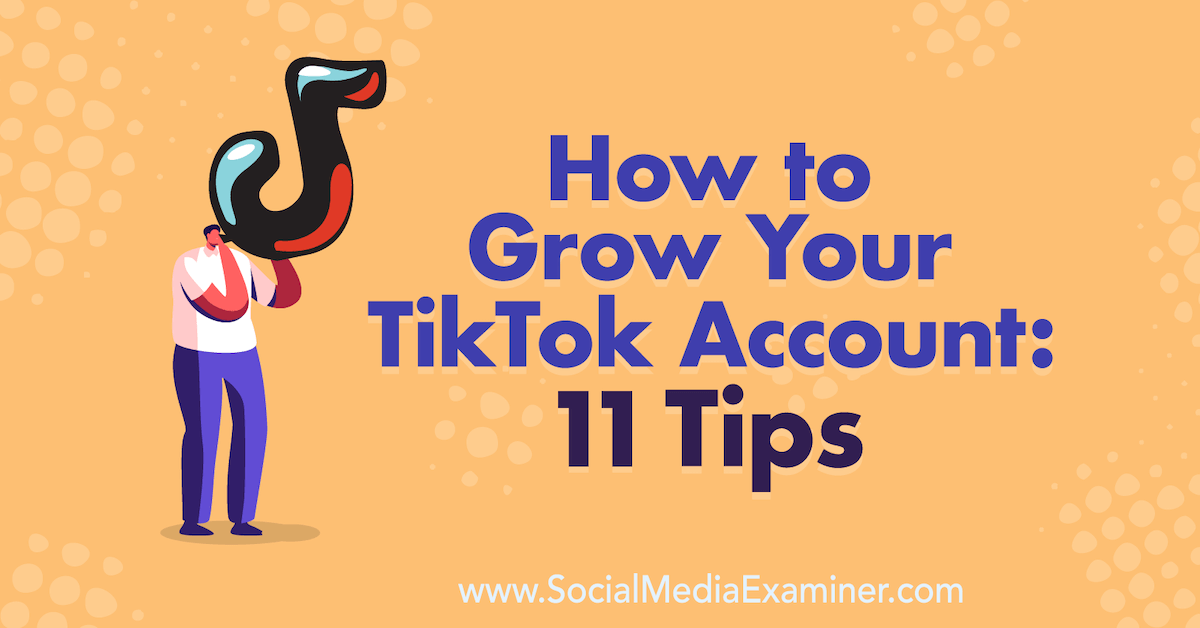 Want to grow your following on TikTok? Looking for tips to get more views and followers? In this article, you'll discover how to accelerate your TikTok account growth. To learn how to grow your TikTok account, read the article below for an easy-to-follow walkthrough or watch this video:  #1: Post 4-8 Times Per Day […]
The post How to Grow Your TikTok Account: 11 Tips appeared first on Social Media Examiner | Social Media Marketing.
I am still not over losing rel prev/rel next and Google's John Mueller was asked about it on a video hangout from yesterday. In short, John said Google is no longer using this and no longer needs to. Google is now "able to recognize common types of pagination setups...
Get In Touch
Get In Touch