If you're a business owner or a marketer, you probably already understand the importance of social media when it comes to growth and your digital footprint. But if you're not utilizing Instagram to grow your business, you could be missing out on a large audience. 
As of 2018, there were over 25 million businesses on Instagram, and that number has only continued to grow. Since there is plenty of competition on the platform, it's important to have the right strategy in mind to stand out.
Plan & schedule social media ahead of time.
Video, gallery, image & text only posts
Calendar, feed & grid preview
Instagram, Facebook & Twitter
So how can you gain more followers and turn those 'likes' into loyal customers by investing more time and energy into your Instagram account? 
Gaining More Followers
Over 500 million people are active on Instagram every day. Every single one of them represents an opportunity for your business to gain a new follower, and potentially a new customer. But, it's important to have a strategy in mind. 
Because people are more inundated with advertisements than ever, letting your personality and humanistic qualities come through on Instagram can make a big difference. Let people see behind-the-scenes of your business. Host livestream events. Use Instagram Stories and Reels to make your brand seem less polished and more personal. 
If you're just starting on Instagram, using the following tips can help to get you started: 
Have an eye-catching profile picture.
Include your website and information in your bio.
Publish photos that convey your brand's message.
Follow other relevant accounts.
As you start to gain more followers by posting relevant, captivating content, you can turn to larger ways of experiencing growth. 
One of the most popular options today is to utilize the help of an Instagram influencer. Influencers are people on the Instagram app who have an extremely large following. By hooking up with influencers that would fit well with your brand, you can get your name out there to every single one of their followers. 
Influencers are becoming so popular that 86% of marketers have used them. Not only can they help you to target a very specific audience, but they can trigger people to take action and buy a product or use a service very quickly. 
Making Necessary Adjustments
Once you've had your Instagram up and running for a while, take a look at how things are performing. Reviewing your analytics (Instagram Insights)  is a great way to see who is responding to your content. It can also give you an idea of how you can do better. Some things you can check on are: 
Impressions
Interactions
Profile visits
Reach
Analytics can be especially helpful if you recently ran a specific campaign. They will allow you to determine its success while giving you ideas about what you should change for the future. Using Instagram Insights can help you time your posts optimally, post with the correct frequency, and have a better understanding of your target audience.
Explore the data behind your Instagram account.
Find the best time to post on Instagram
Track your follower growth overtime
Understand your post engagement
If you don't regularly review your Insights, you could be targeting the wrong people, posting at the wrong times, and missing opportunities to engage with potential followers. The more you learn about who is viewing your content and why it matters to them, the more 'tweaks' you can make for the future. 
It might seem a bit overwhelming to keep up with Instagram for your business, at first. The algorithm changes, new features are added, and more businesses are competing for the spotlight all the time. But, by keeping these ideas in mind and staying diligent with your campaigns, you can see consistent growth on Instagram that can help your business to see more success, in the long run. 
---
Author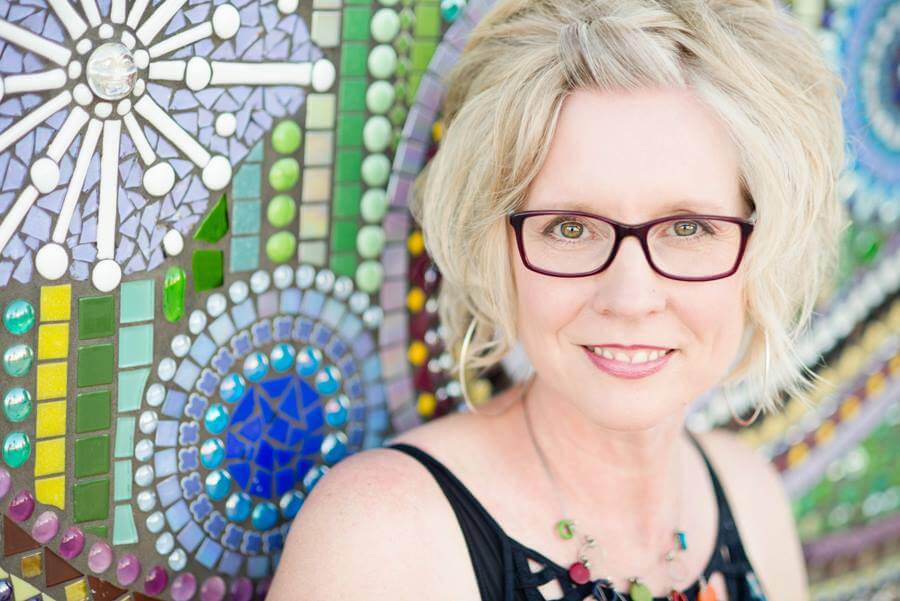 Adrian Johansen writes to both teach and learn. She draws from her experiences in marketing and businesses to offer others insight and points to consider. You can find more of her writing here.
The post Achieving Instagram Growth for Your Business appeared first on Hopper HQ Instagram Scheduler.